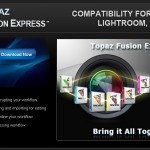 Topaz Labs offers a fantastic bundle of editing plugins for creatively enhancing digital photographs.
It is really simple to configure Adobe Lightroom so that Topaz Labs plugins are included as additional external editors within Lightroom. (more…)
---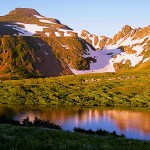 I'm excitedly testing the L/R Blog Plugin  by photographers-toolbox.com. This tool enables export of photos directly from Lightroom into a Blog, including interface with five different popular blog platforms.
This is a test image I've just successfully exported from LR into As Seen by Janine's Photo Blog.  It's not a new photo;  just an old favorite I chose for a practice export from Lightroom directly to WordPress.       (more…)
---