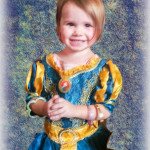 Creating this cute little pretty princess photo of my great-niece, Bella, dressed up as Ariel from "The Little Mermaid" was a fun salvage of a less-than-mediocre phone picture. Read on to find out how you can turn "blah" family photos into little treasures like this!
---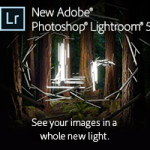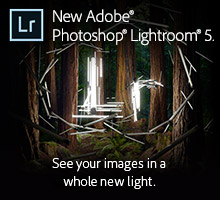 Feeling left out of all the excitement about Adobe's new Lightroom 5 because you have an older PC and your operating system will not run it? No worries! As Seen by Janine has created a step-by-step tutorial on how to upgrade an older PC operating system from either Windows XP or Vista to Windows 7 so you can get in on the newest Lightroom 5 creative tools! (more…)
---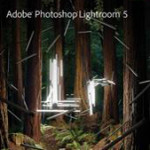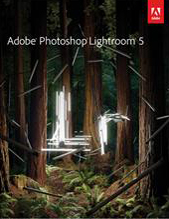 Adobe's newly released Lightroom 5 has plenty of exciting added features to make it worth upgrading!
I know, I know, many of us have barely begun to synthesize, let alone master all the features Lightroom 4 has, so it's hard to imagine needing an upgrade already, not to mention another $79 expense (USD) to upgrade. But if you've been paying attention at all, then you've likely heard, read, and already viewed tutorials about many of the juicy new tidbits included in Lightroom 5! (more…)
---